Flabby arms, trembling thighs or the dreaded muffin top – there is always one part of your body where the fat seems to have formed a committed relationship without any hope of a break-up.
And while cardio is great for overall fitness, strength training is what boosts your health, stamina and ups your strength!
Strength training helps burn fat (even from the stubborn places), tones your body, and makes the bones stronger, reducing the risk for injuries.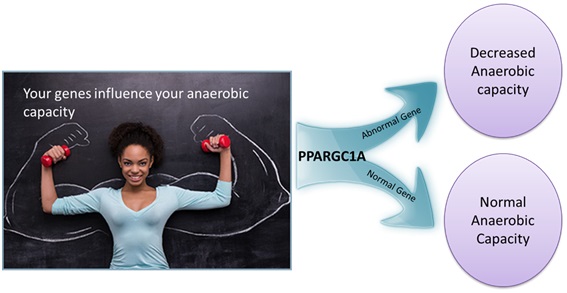 To know the right amount of strength training for your health based on your gene structure, knowabout our DNA tests.
Bonus tip: Lifting heavy weights at the gym is not the only solution for strength training. Instead add some squats or push ups to your regular exercise for some added benefits.
Courtesy: XCode Life